Pumps built and designed in Australia for Australian conditions
Collins Pumps.
Built For The Job.
Built To Last.
Collins Pumps was established in 1987 and are experts in the design and build of self priming, high volume pumps for our harsh Australian conditions. Our direct coupled, diesel driven pumps come with a built-in heat exchanger unit which allows the pump to cool itself , eliminating the risk of over heating and are exceptionally useful for mobile and fixed applications.
Our award winning pumps are designed for farm, agriculture, flood mitigation, earth works and construction, high volume irrigation, aquaculture and industry. We design and build 6″, 8″ and 10″ pumps with endless options and variations to perform to your specific requirements. We can also supply various petrol and electric driven pumps.
Quality pumps are built with 30 years experience using top brand components. Collins Pumps are second to none. Contact us to discuss your pump needs.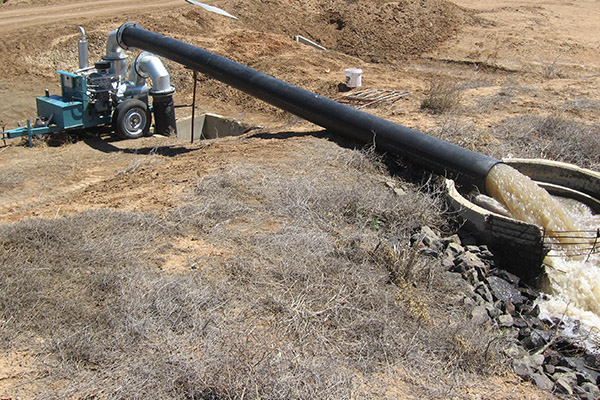 Collins Pumps are used across Australia for primary agricultural uses. Many of our customers are still using their original Collins Pump purchased decades ago.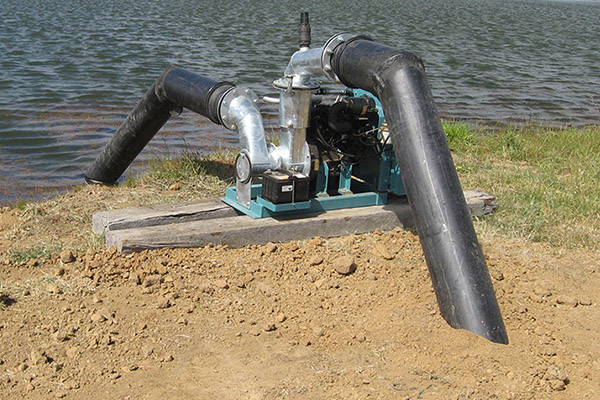 When irrigating, dependable high volume pumps are a necessity. Collins Pumps are built and ready for the job.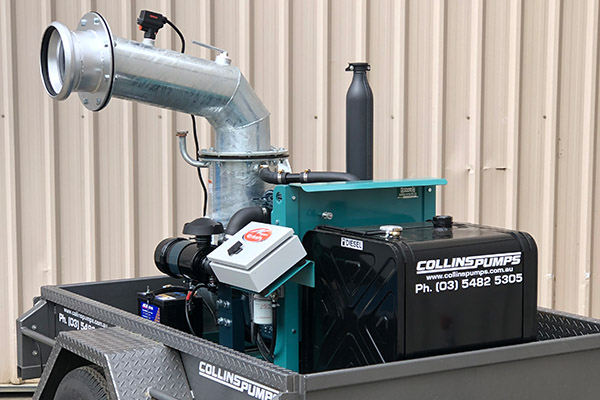 Construction pumps vary from project to project. Our pumps can be built on mobile trailer and are always up to the job.
Designed. Built. Delivered. Serviced.
Our Products
Our Pumps Are Built To Order Using The Best Quality Brand Components.
Our Brands
We'll Design A Pump Specially For You.
Contact Us
Collins Pumps
Factory: 69 Echuca St. Moama NSW. 2731
Email: admin@collinspumps.com.au
Phone: (03) 54825305
Fax: (03) 54824918
Marcus: 0448 115 226
Stuart: 0409 939 413